Every Human,
BEING at Full Potential
BEING at Full Potential specializes in HUMAN POTENTIAL development to enable breakthroughs in employee engagement, innovation and ultimately the bottom line.
At the core of our approach is an extensive assessment tool that measures the different dimensions of HUMAN POTENTIAL realization and makes it easier for organizations to take action in these areas.
Our work has expanded globally and we now serve clients in North America, Latin America, Europe and India.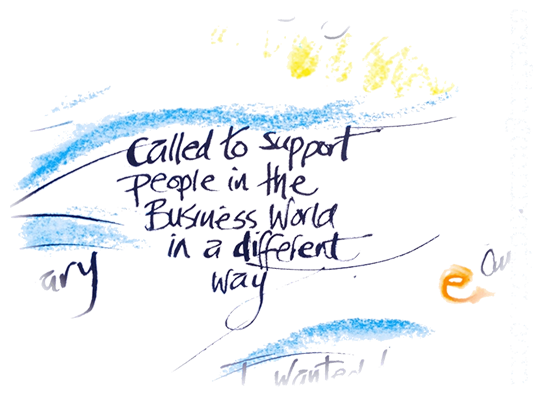 Get Inspired
Thought leadership
We believe shifts in mindsets is what drives progress & innovation. This is why we relentlessly challenge existing beliefs about success, performance, happiness and many other constructs that are limiting our ability to bring about meaningful change.
We Believe Every Person Is Gifted With Abundant Potential
Our approach to Human Potential realization aspires to elevate our state of BEING.
We believe every person is gifted with abundant potential. However, the extent to which this is realized in one's day to day life can vary significantly.
Some people are in tune with their greatest potential and have found ways to integrate it into their lives. This not only brings them enormous fulfillment but it is also the most effective way to have impact and contribute to the world in a meaningful way.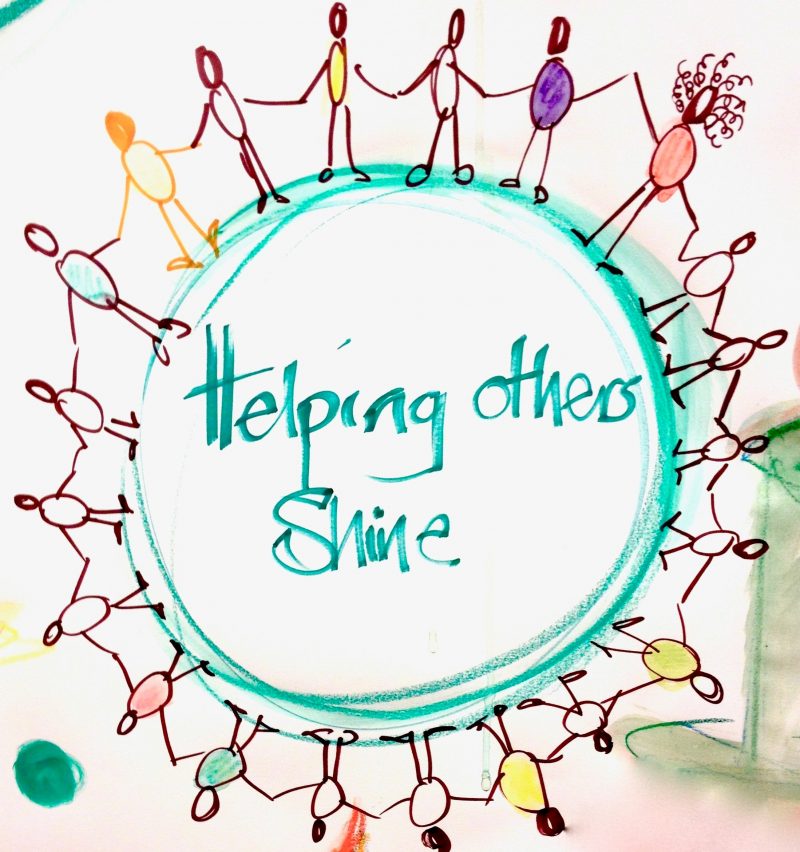 Our unique Human Potential Assessment Tool delivers breakthrough insights for:
Our Specialties
Discover What We Can Do For You. Get In Touch For a Free Consultation
Testimonials
What They Say About Our Work
What you have created at Being at Full Potential is a gift to all of us. Thank you for walking this journey alongside our Human Assets Team. This week was evidence of transformation. Thank you for holding this space, which makes possible what previously felt impossible. I'm beyond grateful that our paths have crossed in life.
Laura Saldivar Luna, Chief People Officer, Teach for America
Thank you for bringing "the third dimension" into the conversation and helping us see our collective greatness.
Virginie Helias
At Omega we are truly inspired by your approach to Human potential development. We are proud to be in a true partnership with Being at Full Potential.
Dr. Saravanavasan KS
Vice President, Talent Development, Omega Healthcare Management Services
What a magical experience last week with our team. I would love to discover and see how the work within the team could be continued.
Michael Dawkins
I knew your process would be different than others to plan forward, but I did not expect the power it has in pulling out new insights. Andreas Schurek
Managing Director
TNS Switzerland
Today was a symbolic day in our journey of applying the Organizational Human Potential Assessment with our client: We finally registered more than 600 answers, which was the goal established by contract…THANK YOU very much for supporting the Team that will be delivering the B@FP debriefs with the client during the next weeks and months. I very much appreciated your sense of warmth, openness and continuous training and improvement.
Rodrigo Martinez-Romero
Coordinator for the Institute for Centered Growth, Mexico
I admit to having been sceptical at first about the process and the likely benefits it (the Human Potential Assessment) would bring but I'm fully converted into believing that I can bring about significant improvements to the way we work in our Islington store and put us in a good place for taking on any new projects in the future.
Paul Gardner
Owner, Budgens supermarket, London
The HP Assessment Tool is not just another HR, leadership or personal growth tool. It is a gateway to new possibilities, that are bedded in the essence of who we are and could be. It touches those deep and delicate places in us, our cultures and organizations, that foster the strength to create bold and transformational changes.
Training participant
Human Potential Certification Training
I am SO impressed with the HP instrument to stimulate powerful conversations! Simply opening up questions about a few dimensions on the instrument and inviting inquiry into the intersections revealed by it led to a GREAT conversation! I am really looking forward to future use with my clients.
Training participant
Human Potential Certification Training
We are an interconnected web of visonary coaches and change agents spread across the globe. Together we strive for a world where each person can fully express their unique potential and contribute to the progress of humanity in a meaningful way.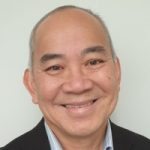 New Zealand
peter@beingatfullpotential.nz
"Facilitating transformational change in the field of organisational development, change management, integral leadership development, and full potential youth empowerment and employability development.  Working with for profit, not for profit and community organisations."Read more…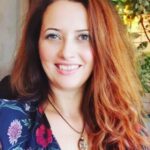 United Kingdom
monicadettoriconsulting@gmail.com
"Monica is an Organisation Development (OD) & Transformation Specialist, Leadership & Wellness Coach. She promotes holistic practices & processes centred around the people & the growth plans of the organisation. As Coach, she brings a passion for unlocking individual and organisation potential." Read more…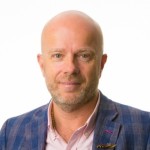 United Kingdom
andrew@heartinbusiness.org

"I believe that businesses that are run with a Heart deliver better results for all the stakeholders – its a happier, better place to work for employees, customers and commiunities feel and appreciate it, suppliers are treated better, the environment benefits" Read more…
academy
Certification & Training Programs
Whether you are a Coach, Team Coach, Change Agent, "Employee", Leader, Manager or Teacher we support you in realizing your Full Human Potential.
Explore upcoming events:
Event Date & Time: 2024-02-15 | 18:00

BECOME A CERTIFIED HUMAN POTENTIAL COACH AND SUPPORT LEADERS TO WORK AND THRIVE FROM THEIR FULL POTENTIAL We invite all change agents, coaches & intrapreneurs to join us on this journey, where you will learn about the tools, frameworks, and assessments that have consistently proven to open up transformational conversations with both individuals and organizations. […]

read more
Standards of Being
Allowing:
We trust in the resourcefulness of each person, and we accept others' truth as perfect for them. We are not prone to control, because we know that everyone is on a unique and perfect journey. Whenever the energy is heavy or not flowing, rather than push through, we pause to listen & sense into the wisdom of the moment.
Our Clients
We have worked with