As you observe and experience the world around you, what do you notice awaken and shift within you?
With this question planted at the center of a virtual circle we invite you to join us on February 10th at 8pm CET for 90 mins of deep dialogue.
Simply come with your presence, your insights and an open heart. Together we will process our impressions, gain new perspective and find deeper meaning in our collective experiences.
To connect as community in the spirit of unity, non-judgment and integrity
To share the gifts and messages coming to you from your inner wisdom for the benefit of the collective
To receive from the collective intelligence the resonant insights and transmissions
How the session will unfold
Round of individual sharing from the heart (no comments, questions…just deep listening)
Round of observations, acknowledgments, questions (after everyone had an opportunity to share)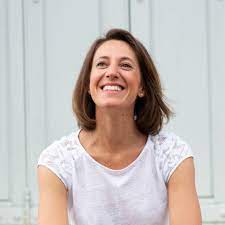 Delphine Blanc
"I feel this circle is not so much about the individual person but it's about a gathering of beautiful souls which is helping to bring more light on the planet. There is power in bringing individual lights together in a heart-centered way".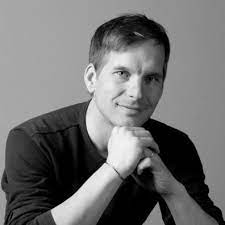 Mark Vandeneijnde
"In these times we are being called to engage in deeper dialogues so we can process and make sense of the chaotic events happening around us. Now is the time to spark the conversations we are yearning to have at a societal level".