INSPIRE
We relentlessly explore the edge of human awareness & organizational practices, pioneer new frameworks and approaches that enable the 'being', quantify the unquantifiable, bring this science into the mainstream and make it our new collective, lived reality.
UPCOMING EVENTS
BOOKS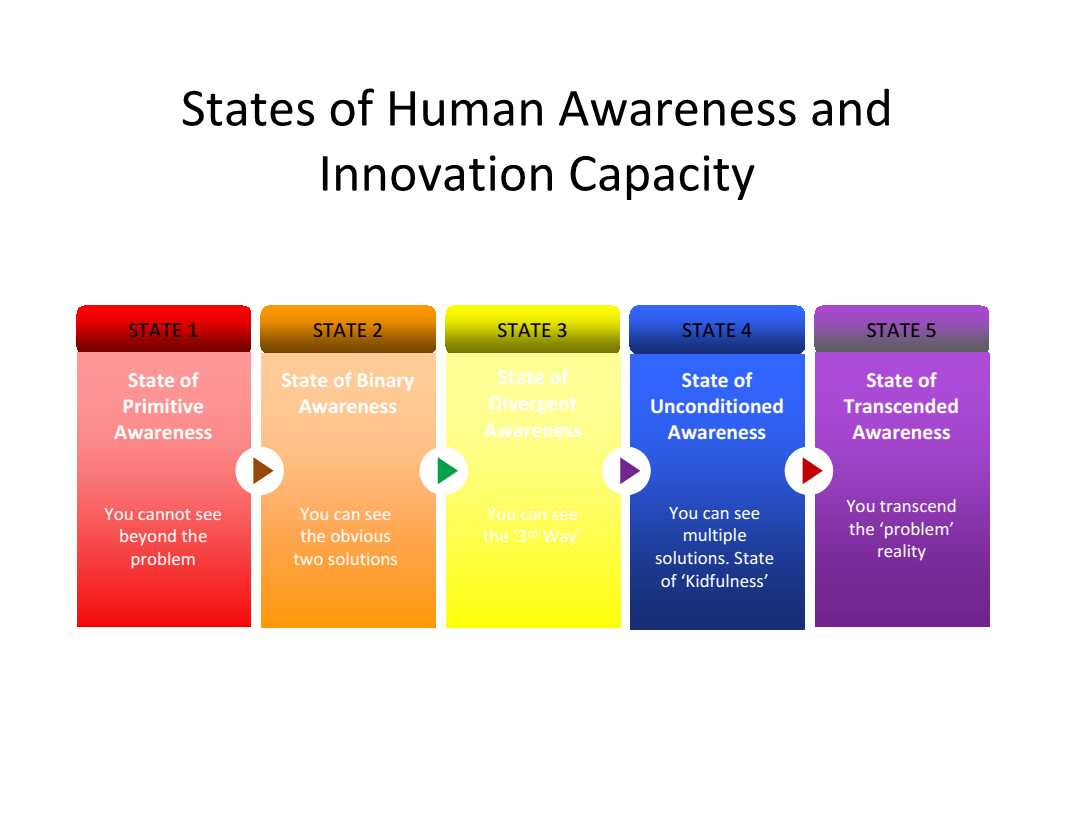 (credit for this work/model goes to Mark Vandeneijnde, John H Van Drie and numerous scientific and mystical experts who have contributed) Innovation has become one of the biggest priorities for organizations today. According to a recent study by PWC, the most...
read more
Event Date & Time: 2020-11-23 | 10:00

BECOME A HUMAN POTENTIAL TEAM EXPERT AND FACILITATOR, AND HELP TEAMS WORK AND THRIVE FROM THEIR FULL POTENTIAL "Bringing a TEAM and its members to unfold their FULL POTENTIAL is a key success factor in any organization, small or big. It is also a challenge. How a team functions has a direct impact on individual […]

read more
Being at Full Potential Introduction
CEO Transformational Journey
Heart in Business Research Project
Books & Publications
Across the years, we have been inspired to write on topics that inspire us. We invite you to take a look at these publications.