THE HUMAN POTENTIAL ASSESSMENT TOOL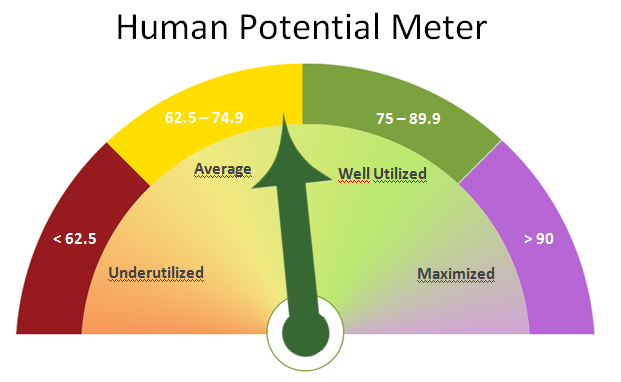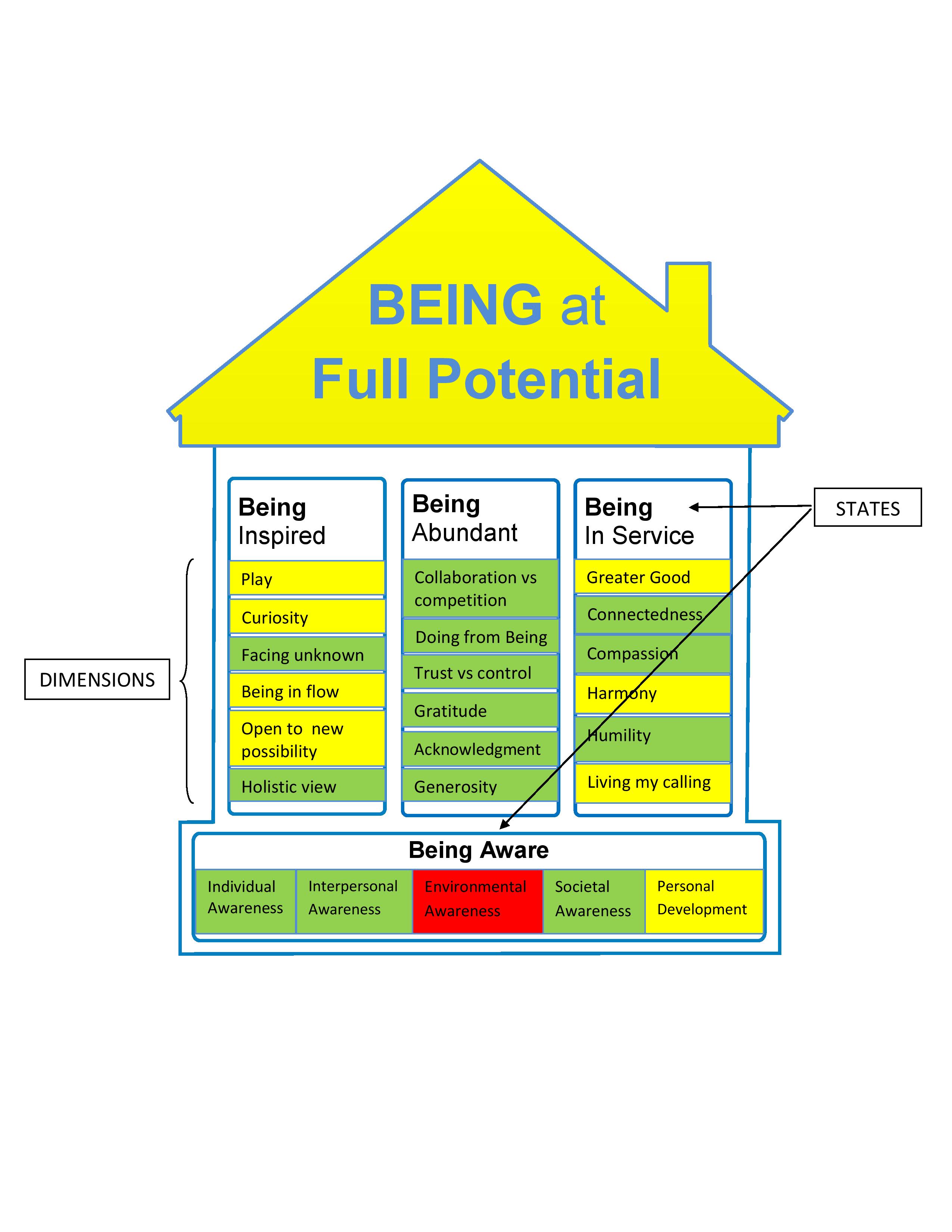 "WHEN WE FOCUS OUR ATTENTION ON HUMAN POTENTIAL, WE INSPIRE PEOPLE TO STRETCH BEYOND EXPECTATIONS AND DELIVER EXTRAORDINARY RESULTS."
Our approach to Human Potential realization aspires to elevate our state of BEING.
The HUMAN POTENTIAL Assessment Tool is the beginning of a 3-step process. It puts the necessary facts & data on the table to enable the right conversations and identify the key levers to further unlock your human Potential.
During the next phase we recommend you work with a coach to integrate these findings and make them your own. It's this discovery process that will trigger deep commitment and lasting engagement. At the end of this critical phase the next steps and personal development roadmap will become clear.
Finally, together with a coach, you may work together to unleash and liberate your untapped potential.
This organizational assessment tool has been designed for leaders who's top priority is to get the best out of their people. They deeply believe that the success of their business is directly related to the excitement and sense of possibility that each individual feels when they come to work in the morning.
The Human Potential Assessment Tool will accurately assess the amount of passion that is alive in an organization and give clear, actionable recommendations on how it can step even further into its fullest potential.
How is it different from other Organizational Surveys ?
The key difference between the Human Potential Tool and other assessment tools is the depth of insight that you will get. Most organizational surveys come to the conclusion that having a meaningful or fulfilling job are the main drivers of business success. No doubt this is true but unfortunately these types of statements do not make it very easy to identify clear, tangible next steps.
The Human Potential Assessment Tool on the other hand is composed of 85 insightful statements that go a few layers deeper. Guaranteed, it will open the door to breakthrough conversations, ideas and actions.